From communicating with team members to coordinating with clients, there are lots of moving parts in taking a project from start to finish. That's where project management tools come in handy. These apps can help your team keep up with every aspect of a project without getting lost in the details. In this article, you'll find eight of the best online project management tools to consider for your team in 2023.
Why is project management important?
Project management holds your teams, tasks, and goals together. That's on top of the following reasons effective project management is a big part of navigating any project.
1Aligns goals
You, your project team, and your stakeholders all have expectations for a project's outcome. Project management helps you align these goals to help make sure the final result is exactly what everyone hoped.
2Ensures quality outputs
You need to be sure your team has what it needs to produce a successful project. With project management, you can make sure your team has the time, budget, and skills to deliver the best possible end result.
3Finds and manages risk
You've likely heard the saying, "Hope for the best, but prepare for the worst." It's why project management involves assessing risks before you take your project's first step. This way, you can prepare for any potential challenges, and your team can better tackle them if they actually come up down the road.
4Streamlines processes
From individual tasks to processes that require cross-functional collaboration, plenty goes into completing a project. With project management, you can streamline even the most complex parts to create a direct path from your project's first step to its final result.

Streamline project management
Assign meeting action items, track progress with OKRs, and encourage peer feedback for seamless future projects with Fellow. Try Fellow for free today!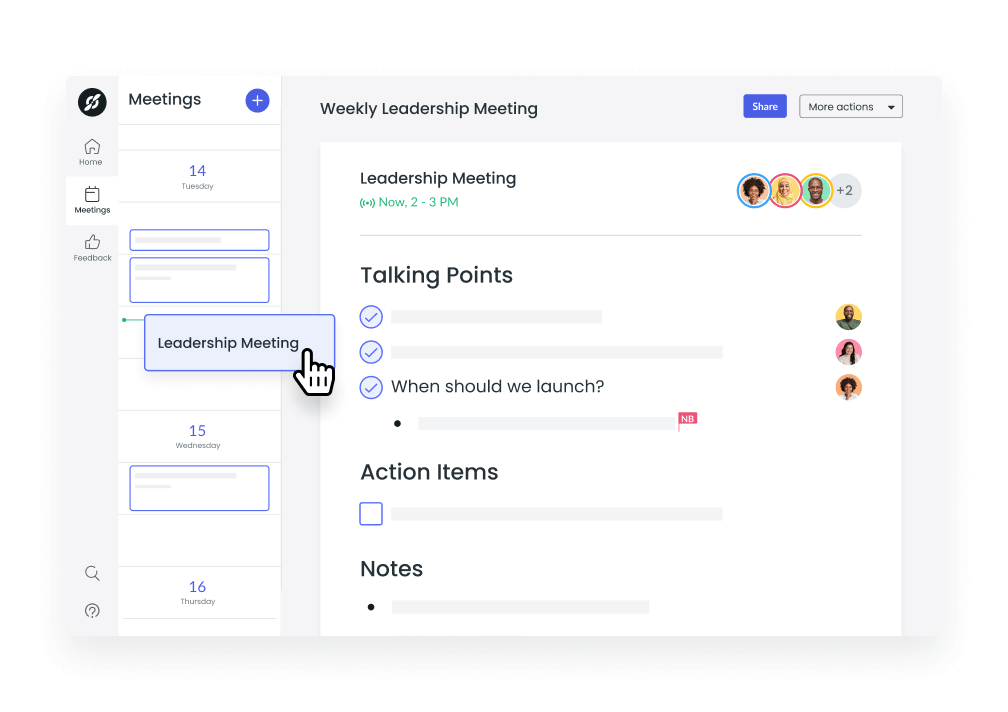 The 8 best online project management tools
You've already learned about the importance of project management and how the right software can help your team. Now, it's time to look at the actual platforms your team can use to handle everything from simple projects to your most complex ones.
1Fellow
Fellow is a one-stop shop for all your team's collaboration and project management needs. With Fellow, you can assign your team members meeting action items in real-time. You can also keep up with your team's progress toward important goals with tools for setting OKRs and following through on them. Fellow also has tools for peer feedback so your team can share suggestions that could make for smoother future projects.
Key features:
Set and prioritize action items during meetings for team members to complete afterward
OKR tracking to set and keep up with your team's goals and progress
Feedback tools to guide future projects
Price: Fellow is free for teams of up to 10 people and $6 per user per month for the pro plan.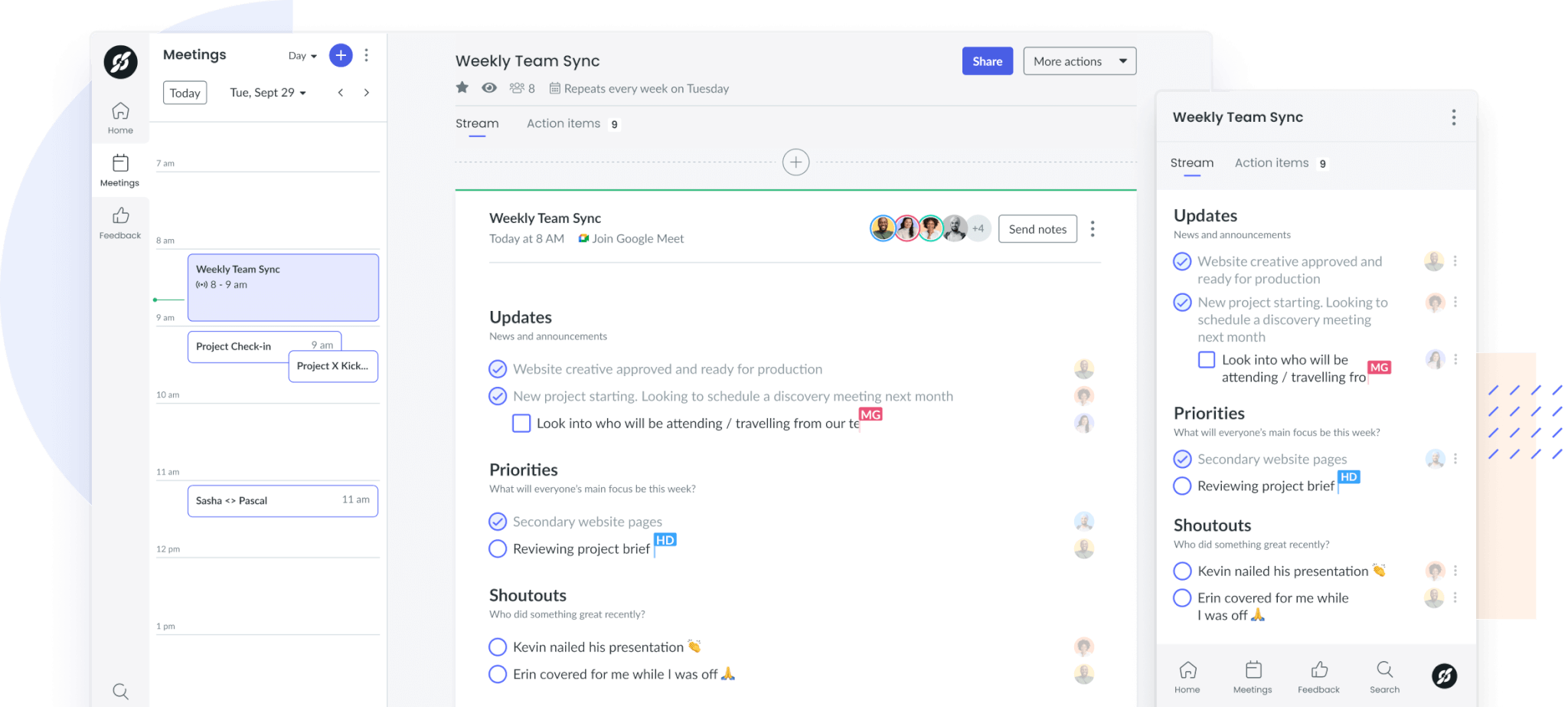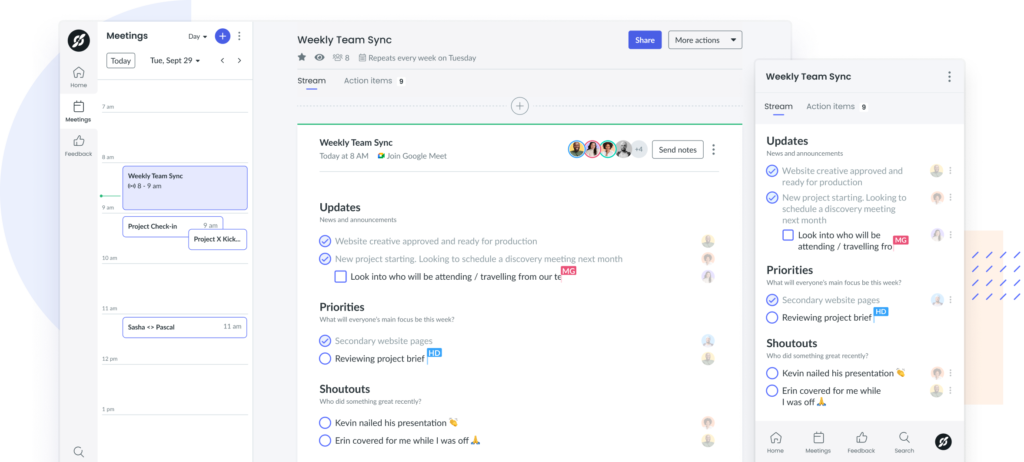 2ClickUp
ClickUp is a project management solution that focuses on helping your team plan and execute projects. This platform features several options for workflows such as Gantt charts, lists, calendars, and Kanban boards. With these tools, your team can more easily visualize every aspect of your project. ClickUp also includes tools for notifying your team of updates and managing everyone's time.
Key features:
Visualize workflows with Gantt charts, Kanban boards, lists, and calendars
Access tools for helping team members manage their time during tasks
Send notifications to keep everyone on top of updates and communication
Price: ClickUp offers a free plan. Its paid plans start at $5 per user per month.
3Wrike
Wrike focuses on streamlining your team members' processes to maximize productivity across all their tasks. You can create as many folders, tasks, and task dependencies as your team needs to organize its workflows and assignments. Wrike also features an artificial intelligence tool that gives you detailed insights into potential risks so your team can identify challenges early.
Key features:
Streamlined processes designed to increase team productivity
Organize important project elements such as tasks, subtasks, and folders
AI technology to predict project risks for early response
Price: Wrike offers a free plan and has paid plans that start at $9.80 per user per month.
4Asana
Asana has a Workflow Builder you can use to make clear plans, share progress reports, and find and solve problems. The platform includes an automation tool you can use to delegate tasks and share updates with your team. You can also automatically send and receive data and updates if you sync Asana with tools like Slack and Google Drive.
Key features:
Organize and simplify processes such as generating reports and managing challenges
Automatically assign tasks and keep your team up to date
Integrate with common applications to share data and updates in real-time
Price: Asana offers a free plan along with paid plans that start at $10.99 per user per month.
5nTask
nTask has a great user interface that makes it easy to keep track of tasks, assign them to team members, and receive notifications when they're completed. Plus, the project management tool integrates with other productivity tools like Google Drive, Dropbox, Slack and more makes it a great choice for teams who need to collaborate across multiple applications.
Key features:
Get reminders when tasks are due or when collaborators make changes
Create tasks, assign them to team members, and keep track of progress
Create custom fields to further customize due dates or priority levels.
Share workspaces and comments, upload attachments and use custom fields to add extra details
Price: nTask currently offers three plans—Free, Pro and Business. The Free plan is great for small teams who want to test out the basic features of nTask. The Pro plan starts at $3/month.
6Teamwork
Teamwork helps break your project down into the smallest details so your team can thoroughly work through their tasks and processes. This platform also offers templates you can customize to manage your project and tasks and move work between team members. Teamwork's instant chat can also help improve your team's collaboration and keep clients updated on your project.
Key features:
View tasks and subtasks for thorough processes
Custom templates for project management
Instant chat tool to keep team members and clients updated on progress
Price: Teamwork offers a free plan for up to five users. It offers paid plans starting at $9.99 per month per user for at least three users.
7Workzone
Workzone offers a simple interface that helps improve a team's overall project management. The platform offers training sessions to get your team up to speed with all the platform's features. Workzone also gives your team members full control over their to-do lists, and it automatically updates the project plan to include each team member's entries.
Key features:
User-friendly interface
Training sessions help team members get accustomed to the platform
Personal to-do lists automatically populate team-wide project plans
Price: Workzone plans start at $24 per user per month for teams with at least five members.
8ProofHub
ProofHub helps you prioritize and assign tasks to team members. You can also use ProofHub to track deadlines and estimate project timelines. Through task categorization, you can label your ProofHub tasks and view them based on priorities and project requirements. You can also import data from files and spreadsheets into the app so you can track your project's most important data in one place.
Key features:
Assign, prioritize, and track tasks across your whole team
View time estimates across tasks
Import files and data into platform for project management in one location
Price: ProofHub plans start at $45 per month for unlimited users.
4 benefits of using online project management software
An online project management software platform is a web-based program you can use to efficiently and effectively plan, navigate, and deliver successful projects. Below are some of the benefits of using this type of tool.
1Improves team communication
Online project management systems help your team members communicate effectively with each other so everyone is up to date with every aspect of the project. Team members can tag each other in comments and instantly get notifications about tasks that are demanding their attention.
2Helps manage resources
Resources are the backbone of your project. An online project management software platform can help you organize all these resources. That means you can use it to set your team's schedules, track your team's hours, and create a budget and run financial numbers. This way, you know exactly how you're using your organization's resources.
3Simplifies reports
As your project moves along its timeline, you need to know exactly how your team is progressing and staying on track with the initial plan. Many project management apps store important data you can use to generate reports for tracking your team's progress and your project's status.
4Keeps data in one place
Project management software helps you keep up with all your project's important data. By storing it in one place, you can optimize your team's organization. This way, everyone has the resources and information they need to effectively collaborate on and manage project tasks.
How to choose the best project management tool
With several choices for the best online project management tools, it's important to find the one that works best for your team. Below are some tips to help you choose the tool that can help your team reach project management success.
1Set your goals
Whether you want to improve your time management, task delegation, or resource allocation, determining the main role your tool will play is key. This way, you know how to compare platforms based on how well they'll guide you toward your goals.
2Test it out
Once you have a tool you want to try out with your organization, you should let your team play around with it. Involve team members from different departments to get different views on how well the platform would work for your organization. After all, many project management tools offer free trials that make this step easy, so why not take advantage of them?
3Get feedback
Ask your team members how well your online project management tool is working for them now that you've fully implemented it. Any hesitations or concerns might be a sign that you need to reconsider your choice. On the other hand, a raving thumbs-up from your team can give you the green light to make this tool your go-to platform.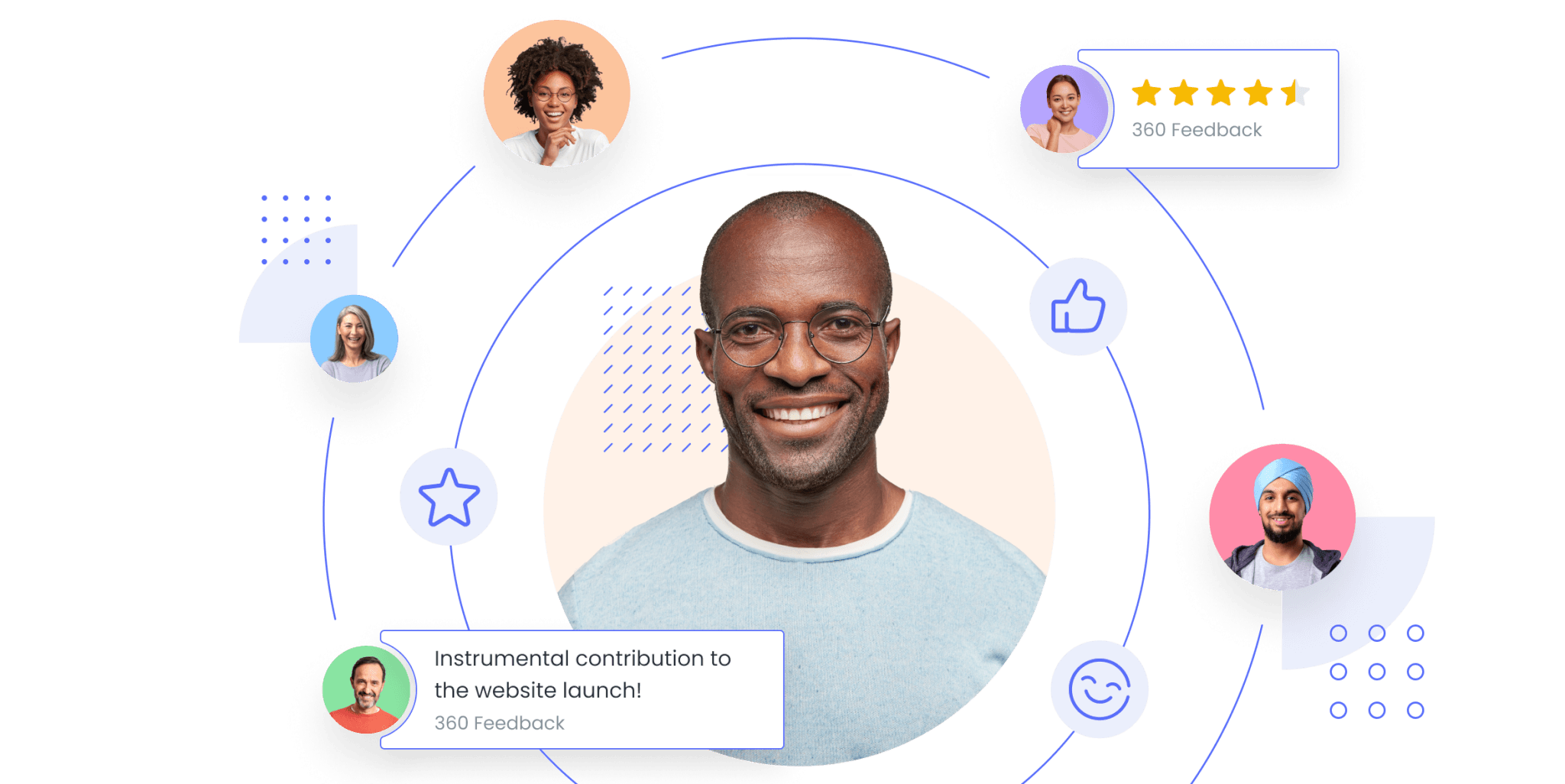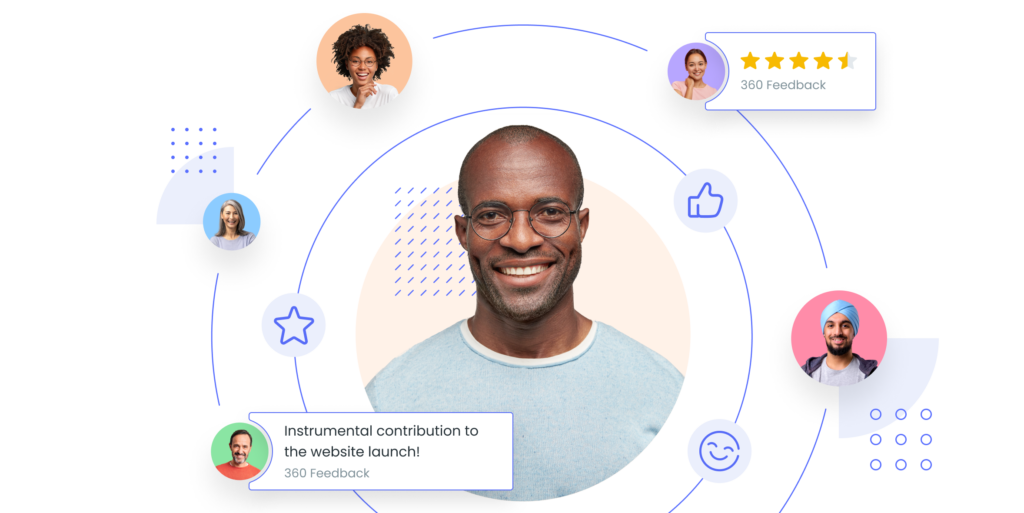 Managing projects for ultimate success
Project management is key to making the most of your team's time and delivering products that please clients. As your team members work through projects in 2023, Fellow can help maximize employee productivity with collaboration tools to help everyone efficiently handle their tasks. From creating shared meeting agendas to automating the follow-up process, Fellow can help your organization reach new heights in project management. It's step one toward getting the results you want and need.