Fireside Chat with Nir Eyal: How to Build Indistractable Teams
Join us on September 15th at 3pm ET for a fireside chat with Nir Eyal, best-selling author of Indistractable and Hooked, as we discuss productivity, management, and Nir's framework for effective time management at work.
Feel like the world is full of too many distractions?
Research shows the ability to stay focused is a competitive advantage, in work and in life. However, in an age of ever-increasing demands on our attention, how do we get the best from technology without letting it get the best of us? That's what we'll explore with Nir.
Live
September 15, 2020, 3:00 – 4:00 PM ET (Noon – 1:00 PM PT) Can't attend the event live? Register and we'll send you a copy of the recording.
Indistractable 101: What is it, why does it matter?
Being indistractable can be an enormous competitive advantage for you and for your team.

We'll start this fireside chat with Nir talking about what indistractable means and why managers and team leads should care.
Register now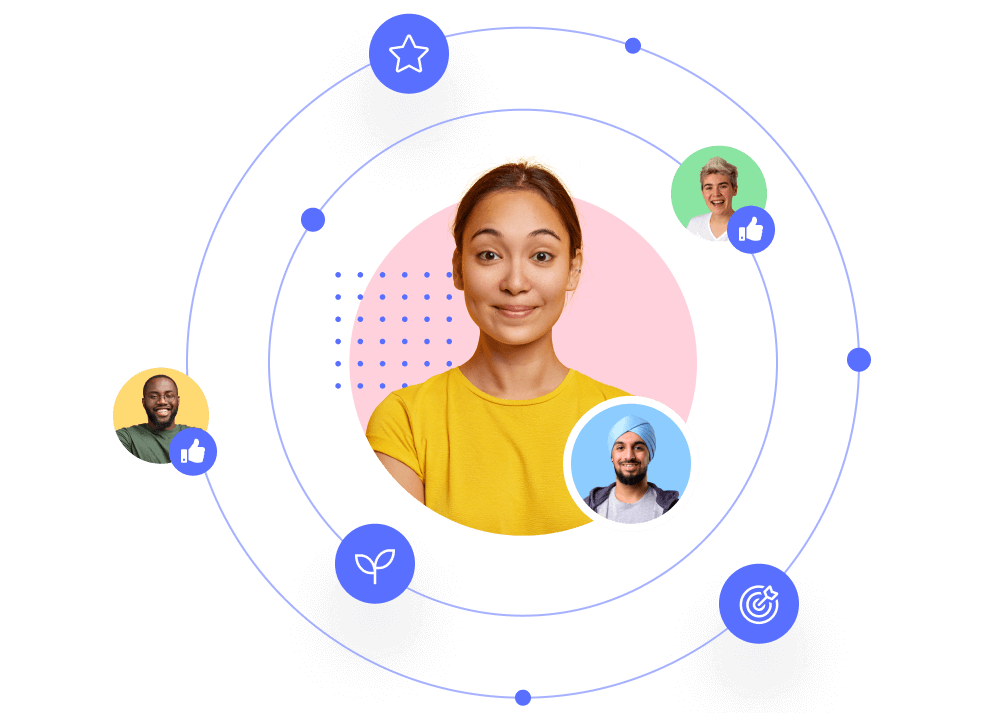 A 4-step framework to eliminate distractions
It's one thing to know that distractions kill productivity but it's another thing to implement a new framework that encourages change.

We'll chat with Nir about a four-step framework that he developed after five years of researching distractions.
Register now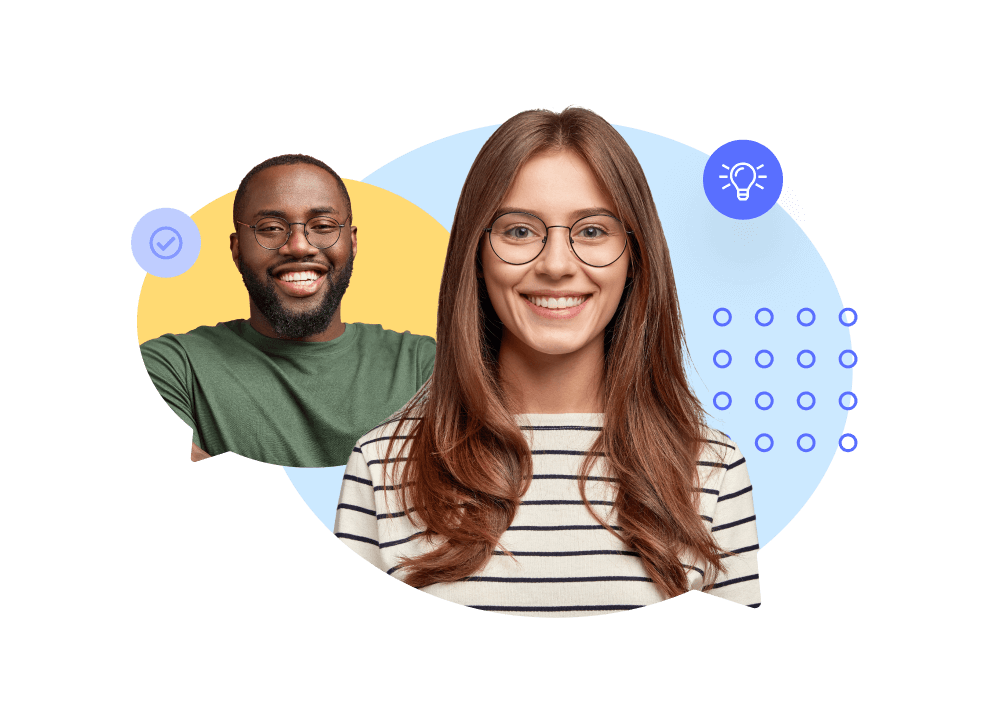 Why time management matters for teams
Managers can have an enormous impact on their team's output by focusing on time management.

We'll chat with Nir about how managers can use one-on-one meetings to review their direct reports' schedules and coach them on how to use their time more effectively.
Register now
Attend live and participate in the chat for a chance to win Nir's book
Win a copy of Indistractable: How to Control Your Attention and Choose Your Life
Join us live at the fireside chat and participate in the chat to have a chance to win one of three copies of Nir's best-selling book, Indistractable.
Register now
Ready to become indistractable?
Register now and join us live on September 15th