Meeting Agenda Software for Enterprises
Make great meetings a part of your organization's culture
Give managers and leaders the opportunity to proactively support teams with Fellow's uniform meeting templates, collaborative one-on-one meetings, and feedback tools.  
Rated #1 on G2 and powering thousands of meetings at
Feedback
Promote a culture of feedback
Experts recommend that feedback be immediate and specific. But this doesn't happen when feedback is only exchanged during performance review cycles.

Use Fellow's feedback features to make it easy to gather 360 reviews, ask for and give feedback at any time.
Learn more about our Feedback feature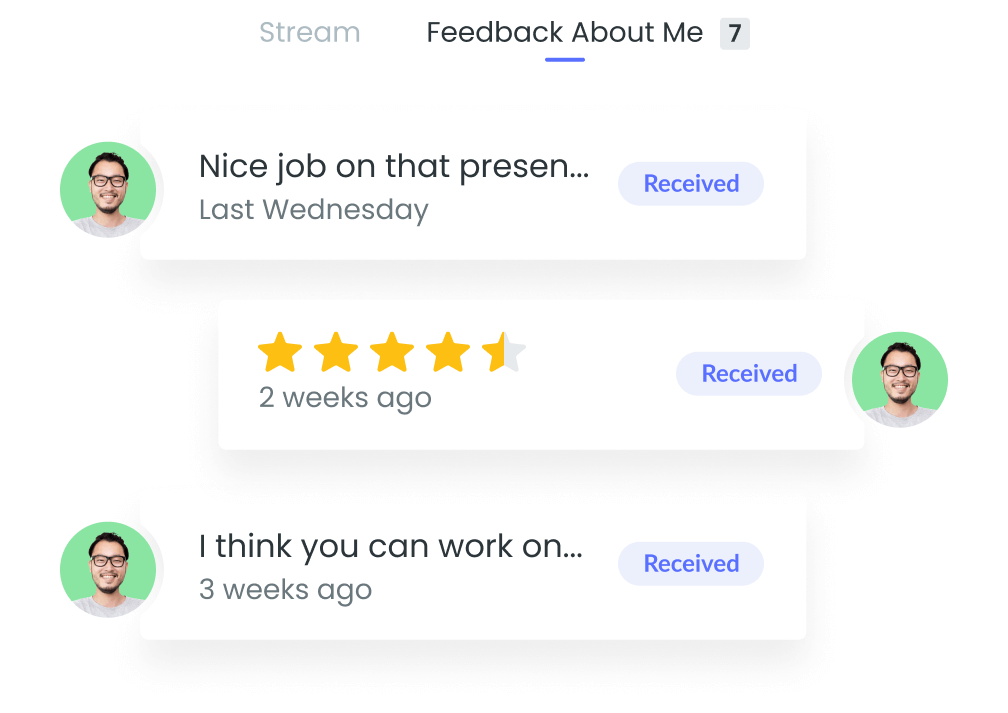 Workspace-wide templates
Easy, consistent meetings
Different teams often have their own meeting structure, routines, and procedures.

Gain consistency across your organization by using workspace-wide templates in Fellow. These custom templates can put your company on the path to great meetings across your organization.
Request a demo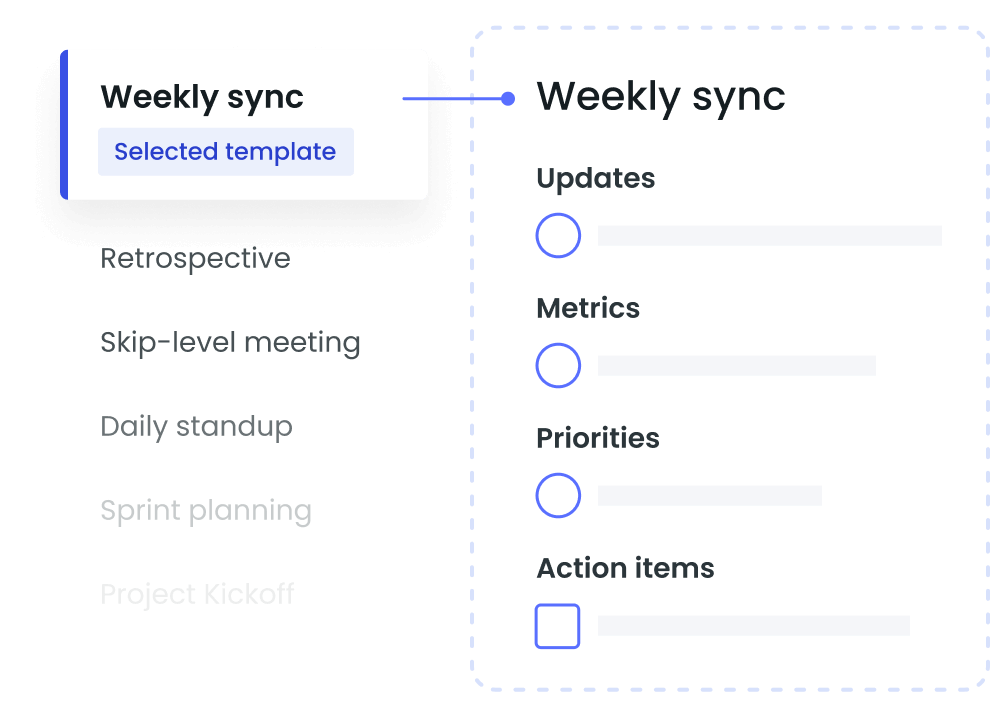 Integrations
Fellow connects with 100+ of your favourite tools
See how high-performing teams are using Fellow to level-up their meeting habits.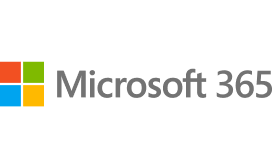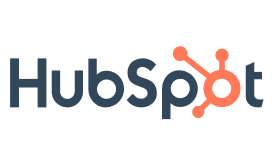 See all integrations
Employee guidance
Provide guidance across the company
Fostering company-wide conversations about a specific topic or policy can be challenging.

With Fellow's employee guidance feature, admins have the opportunity to suggest talking points for teams to discuss in their upcoming 1-on-1s, prompting meaningful conversations.

Much better than an email that may not be read.
Learn more about Employee Guidance
Workspace Analytics
A birds-eye view of company meeting habits
It can be hard to get an overall sense of your company's meeting habits to ensure that the right meetings are happening.

With the workspace analytics section in Fellow, you'll be able to monitor meeting trends, analyze behaviours, and gain insight into your team's busiest days.
Learn more about Workspace Analytics
Note-locking
Keep an accurate record
When notes are scattered across tools and individuals, it can be hard for a team to remember what was discussed and decided.

In Fellow, notes are linked to calendar events and grouped by event. Meaning that it is easy to find the notes for last week's meeting, and scroll back in time to review earlier conversations.

Admins also have the option to "lock notes" to prevent future changes after a meeting ends. This figuratively locks the notes in stone and guarantees an accurate history.
Request a demo
Salesforce & HubSpot
Unlock CRM integrations
Users on Fellow's Enterprise Plan have access to our integrations with Salesforce and HubSpot!

These integrations make it easy to connect meeting notes with information in your organization's CRM. Users will be able to view information from your CRM directly in Fellow, and then send the notes back to the CRM for accurate records.
Request a Demo
Pro Tip
Integrate Fellow with the tools your team is already using including your company's HR system to simplify admin.
Security & Compliance
Enterprise grade security
Security is our top priority and one of the core values at Fellow. We are proudly certified for Service Organization Controls (SOC2), which means that your data and information are continuously being protected.

Our security commitment to you involves a biannual audit of our security systems
Learn more
Expert-led onboarding
Learn best practices from experts
Meetings are our team's expertise! We're constantly gathering insights from experts about meeting best practices.

As part of the organization plan, our Customer Success team will share some of these best practices in expert-led onboarding sessions. These tools will help your team have effective and productive meetings.
Request a demo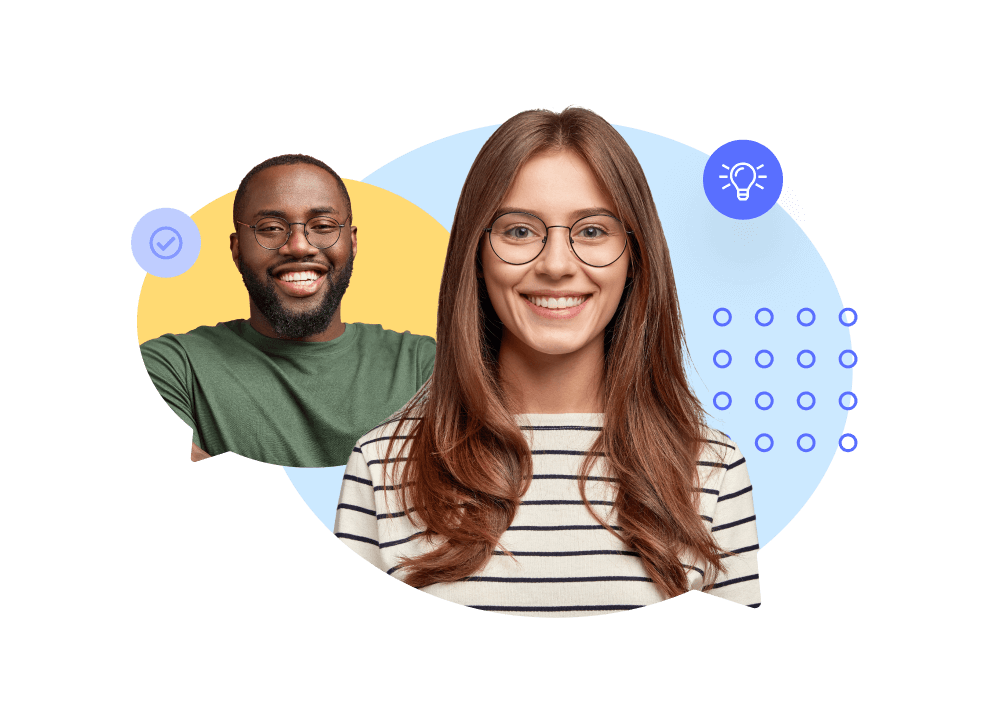 "Fellow helps us stay organized and follow up on the action items that inevitably come out of every meeting. It's been a game-changer for our team."

John Gleeson

VP of Customer Success
Run delightful meetings across your enterprise
See why leaders in 100+ countries are using Fellow today
Log in