Cross-functional meetings that spark progress and innovation
Fellow helps cross-functional teams stay aligned on projects, ensure milestones are being met, and connect positively with each other.
Trusted and loved by the world's best teams
Why are cross-functional meetings important?
Cross-functional meetings can help your team agree on project roles and responsibilities, remove roadblocks, and ensure that you're hitting important deadlines and milestones.
Pro Tip
Invite all members of your company to Fellow to ensure that they can collaborate on meeting agendas.
A meeting agenda app can help your cross-functional team…
Centralize communication

Keep meeting notes in one place, look back on past decisions, and never forget what was discussed.

Get alignment on priorities

Ensure that everyone is working on the right things so you can meet the project objectives.

Maintain accountability

Set, track, and organize deadlines and key milestones over the duration of the project.

Build better relationships

Exchange feedback about the project and recognize teammates for their work.
Stay in the loop, show up prepared
When cross-functional teams work together, a lot can happen in-between meetings.

With Fellow, teams can contribute asynchronously to the meeting agenda so progress and ideas are tracked and reviewed before each meeting.
Try it for free
Integrations
Fellow connects with tools across your workflow
Different teams use different tools. Keep action items in sync with Fellow's integrations.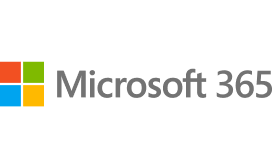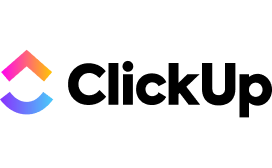 See all integrations
Drive progress and accountability
Tracking progress and outcomes is critical when collaborating cross-functionally.

With Fellow, teams can create collaborative project outlines, organize and prioritize action items, and ensure progress is being made across the project.
Try it for free
Improve collaboration with continuous feedback
Openness to feedback is an essential component of successful projects.

Fellow helps teams share real-time feedback so they can move through the forming, storming, and norming phases and get to performing faster.
Try it for free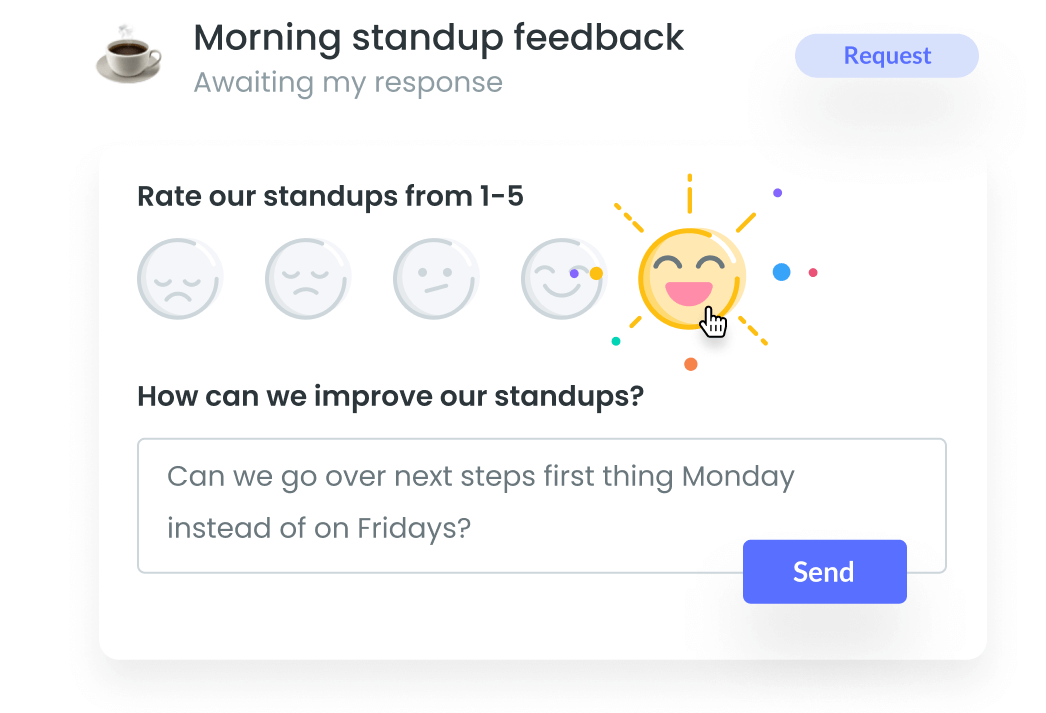 "I spend my days in a lot of meetings and work with various teams across the company. Fellow is a great tool to stay organized and follow up on the action items that inevitably come out of every meeting. It's been a game-changer for our team."

John Gleeson

VP of Customer Success
Run delightful cross-functional meetings with Fellow
See why leaders in 100+ countries are using it today.
Log in
Free resources to
Level-up your meeting & management game