Fellow + Asana
Sync meeting action items from a Fellow note to an Asana project
Send action items generated during your Fellow meetings over to Asana so that their completion status stays in-sync between both tools!
Trusted and loved by the world's best teams
Complete tasks efficiently
Oftentimes, managing a project means having to manage multiple tools.

With Fellow's Asana integration, you can keep action items in sync across both platforms. Stay efficient and reduce the need to check off the same action item in multiple places. #Productivity

Try for free
Pro Tip
Encourage your teammates to connect their Asana and Fellow accounts so that everyone's action items are synced across both tools!
From meeting to completion
It's easy to lose track of meeting action items when you're collaborating on a cross-functional project.

If your project boards live in Asana but your meeting agendas live in Fellow, you can sync both tools to ensure action items are completed and followed-up on. Simply connect your Asana and Fellow accounts.

Try for free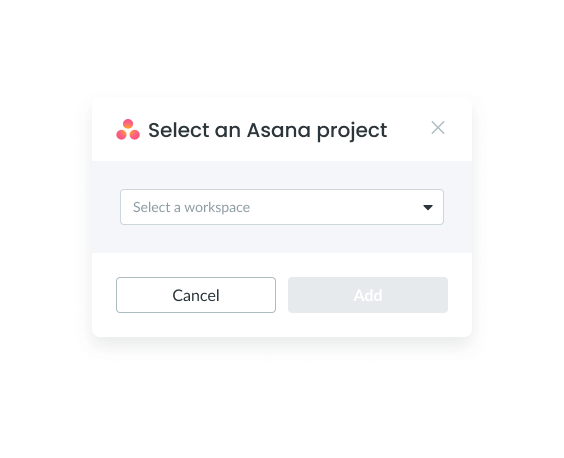 How to connect Fellow and Asana
To set-up this integration, follow these steps:

1. Visit User Settings and click on Integrations
2. Click on Asana Card
3. Follow the prompts and login to your Asana account
4. Select a Project

Then watch the sync begin!

Try for free
What is Asana?
Asana is a team-oriented project and task management application.

It is a flexible tool that aids various teams in planning and tracking work, as well as developing and streamlining processes. It can be used to boost sales, increase organizational efficiency, and create better goods.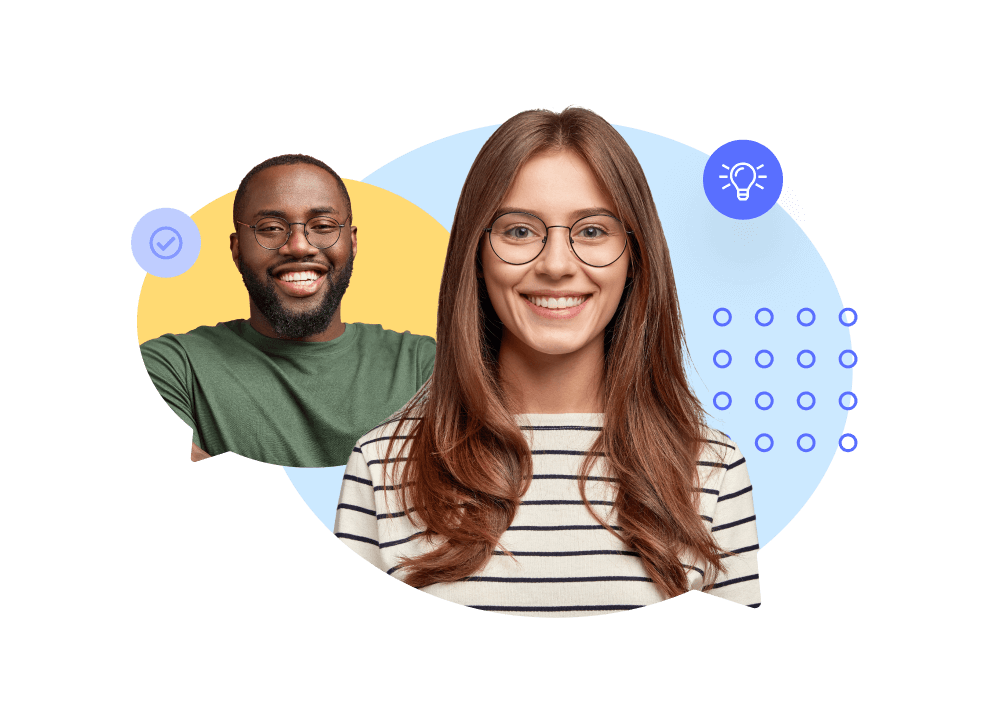 "Fellow solves three key problems around running meetings. First, creating the agenda. Then, with the ability to take notes, meeting management becomes much simpler. And finally, tracking the action items that come out of every meeting. Having everything in Fellow means we can track it and follow up on it."

Mychelle Mollot

Chief Marketing Officer
Run delightful meetings with Fellow
See why leaders in 100+ countries are using it today.
Log in