Fellow + Loom
Enhance your meeting notes with embedded video content
Fellow's Loom integration can help make your meeting agendas, notes and recaps more dynamic and engaging
Trusted and loved by the world's best teams
Add context to your meeting with video
Sometimes words are not enough to convey an idea, process, or concept. Take advantage of video in order to tell a more detailed story.

Just hit the Loom record button before your meeting and create a small video that can be included as part of the meeting agenda or preparation material.

Your team will appreciate the additional information – and it will make it easier to refer back to past decisions.

Try for free
Pro Tip
Embed pre-recorded Loom videos into the note by using the Embed media option in the slash menu or just paste the link directly
Record engaging meeting recaps
Productive meetings have clear outcomes. Make this best practice a habit by recording quick recap videos at the end of every meeting.

Once the meeting finishes, a participant can record a quick Loom video highlighting what was discussed, what was decided, and what the next steps are. This can help ensure everyone is on the same page. Plus, you can share this video with other stakeholders for transparency.

Try for free
How to connect Fellow and Loom
It's easy – to record a video:

Click on the video button at the bottom of the note

OR

Open the slash menu and click Record a Video

Try for free
What is Loom?
Loom is a tool that brings video messaging to a work context. Users can quickly record videos of their screen and/or camera and then share the video with their colleagues, prospects, clients, and more.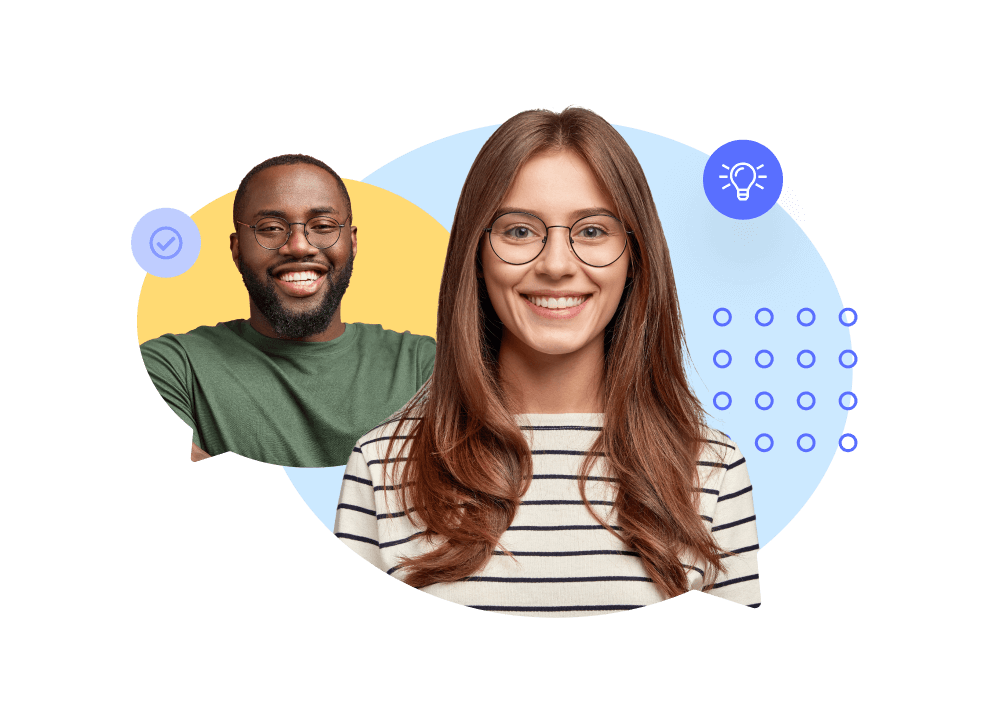 "Fellow solves three key problems around running meetings. First, creating the agenda. Then, with the ability to take notes, meeting management becomes much simpler. And finally, tracking the action items that come out of every meeting. Having everything in Fellow means we can track it and follow up on it."

Mychelle Mollot

Chief Marketing Officer
Run delightful meetings with Fellow
See why leaders in 100+ countries are using it today.
Log in