Fellow + Microsoft To Do
Create a master to do list across apps
Sync action items generated during team meetings in Fellow directly to your Microsoft To Do list (and vice versa!)
Trusted and loved by the world's best teams
Never lose track of tasks
If you have todo scattered across different tools, you might be worried that you are missing an important task or deadline. Which might mean you end up double-checking each platform over and over again.

Connect Fellow and Microsoft To Do and reduce the stress of out of sync tasks! Action items written or updated in Fellow will automatically sync with Microsoft To Do and vice versa, reducing the need to double-check and providing some peace of mind.
Try for free
Keep your team aligned on projects
Individual team members might use different tools for task management. Which works for independent work, but causes some challenges for cross-functional projects.

Ensure that everyone has an accurate todo list to reference by syncing tasks discussed during project check-ins directly to their task management tool of choice, like Microsoft To Do. That way everyone is on one page and the project can move forward.

Try for free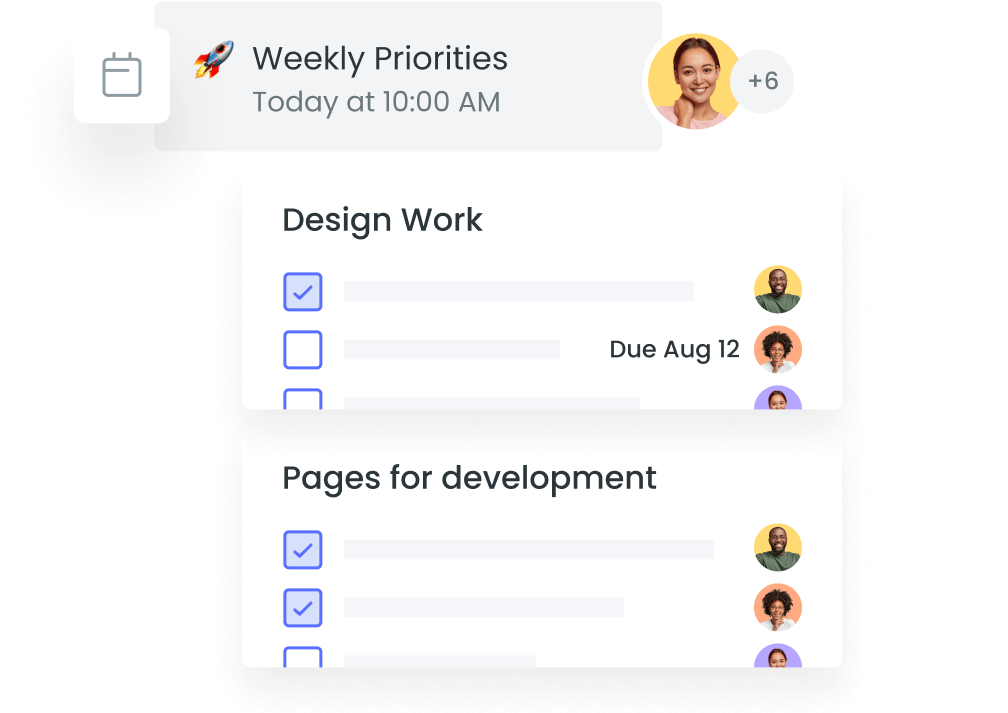 How to connect Fellow and Microsoft To Do
You'll need to use Zapier to link both tools.

To set-up this connection, follow these steps:

1. Login to Zapier
2. Click Create a Zap
3. Select an App and Event. Depending on the way you want your action items to go, select Fellow or Microsoft To Do.
4. Continue building your Zap.

Or use a pre-built Zapier template for Fellow + Microsoft To Do.

Then watch the sync begin!

Try for free
What is Microsoft To Do?
Microsoft To Do is a cloud-based task management app that manages tasks, reminders, and notes.

With apps available for smartphones, tablets, and computers, Microsoft To Do tasks can always be on hand and up to date.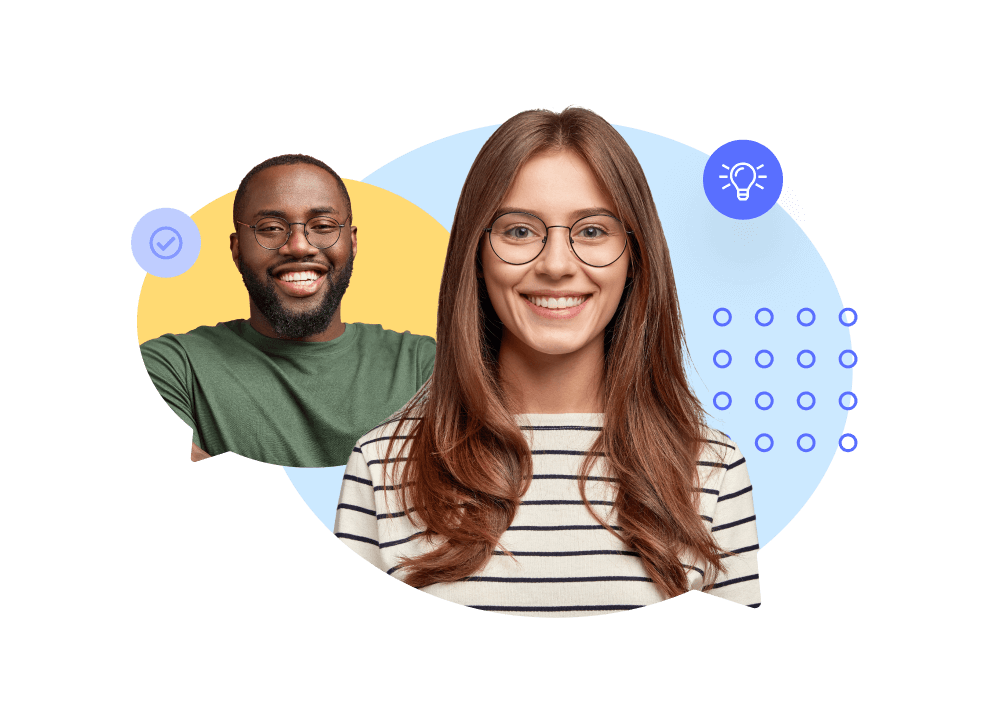 "Fellow solves three key problems around running meetings. First, creating the agenda. Then, with the ability to take notes, meeting management becomes much simpler. And finally, tracking the action items that come out of every meeting. Having everything in Fellow means we can track it and follow up on it"

Mychelle Mollot

Chief Marketing Officer
Run delightful meetings with Fellow
See why leaders in 100+ countries are using it today.
Log in