Fellow + Salesforce
Efficiently keep track of meeting notes and client-specific action items
Connect Salesforce and Fellow to make it easy to prepare for follow-up calls, record action items, and ensure team members are on the same page.
Trusted and loved by the world's best teams
Clearly record next steps
If you are in charge of a lot of customer accounts, it can be challenging to remember which account needs what done and by when.

Keep organized by syncing Fellow and Salesforce. This means that during your customer calls you can record notes in Fellow, discuss action items, and have those actions documented on their Salesforce profile.

When it's time for the follow-up call, it's easy to prepare by reviewing what you discussed last time. Sounds pretty good, right?
Try for free
Easily communicate deal updates
It's common practice to share pipeline updates during weekly Sales team meetings. If your schedule is jam-packed with meetings, updating this agenda can feel like a struggle.

Eliminate that task off your to-do list, by having Salesforce deals/updates automatically added to your team meeting note.

Keep everyone up to date with minimal effort!
Try for free
How to connect Fellow and Salesforce
You'll need to use Zapier to link both tools.

To set-up this connection, follow these steps:

1. Login to Zapier
2. Click Create a Zap
3. Select an App and Event. Depending on the way you want your action items to go, select Fellow or Salesforce.
4. Continue building your Zap

Then watch the sync begin!

Try for free
What is Salesforce?
Salesforce is a customer relationship management (CRM)-focused online cloud computing service as a software (SaaS).

With one integrated CRM platform, it enables all of your departments a shared perspective of your customers, including marketing, sales, commerce, and service.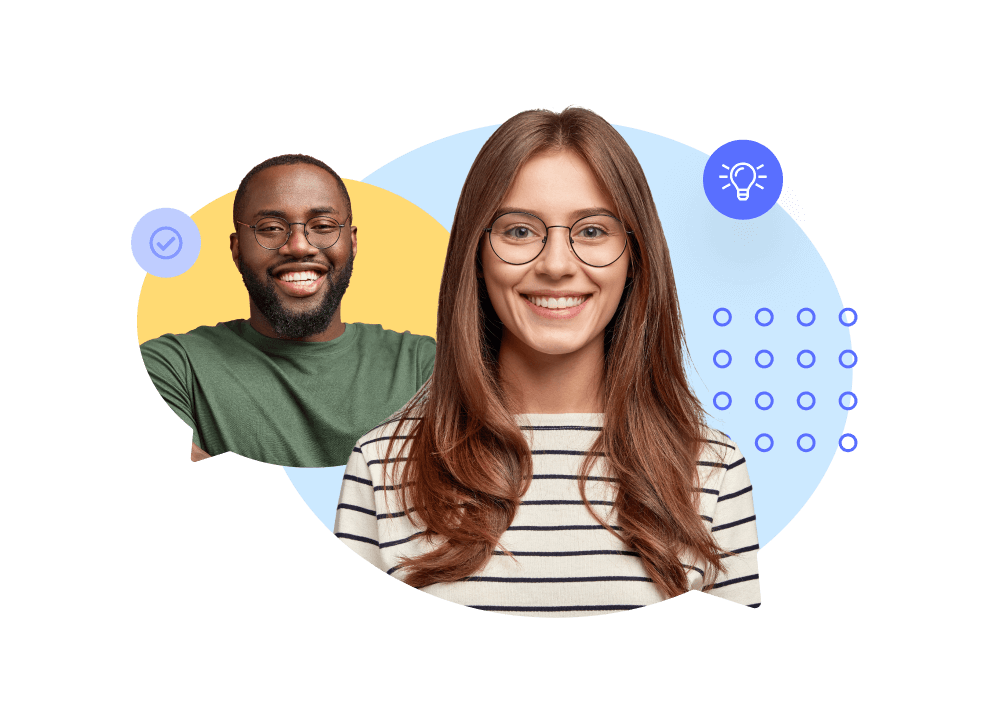 "Fellow solves three key problems around running meetings. First, creating the agenda. Then, with the ability to take notes, meeting management becomes much simpler. And finally, tracking the action items that come out of every meeting. Having everything in Fellow means we can track it and follow up on it."

Mychelle Mollot

Chief Marketing Officer
Run delightful meetings with Fellow
See why leaders in 100+ countries are using it today.
Log in