Fellow + Vimeo
Make meeting notes engaging with embedded video
Use Fellow's Vimeo integration to seamlessly embed Vimeo videos into your meeting agendas and notes. Great for sharing resources and/or reviewing new content.
Trusted and loved by the world's best teams
Add video content to your meeting
It's easy to lose track of resources if the links are just another message in an email thread or Slack conversation. If those links are related to a specific meeting, it can be frustrating to search through all the messages and meeting notes in order to just hit play.

Keep things simple and all in one place by embedding Vimeo videos directly in your Fellow meeting note.
Try for free
Make content reviews easy
In the fast paced world of content, new content is being created so fast that it can hard to catch up or maintain your pace.

Remove some of the obstacles by adding Vimeo content to be reviewed directly to your meeting notes. Embed multiple videos in each not to make the review process as simple as hitting play one after another.
Try for free
How to connect Fellow and Vimeo
1. Click on Embed Media by opening the slash (/) menu or by clicking on the plus button (+) in the bottom tool bar

2. Enter the link to the Vimeo file that you would like to embed

That's it!

Try for free
What is Vimeo?
Vimeo is a video sharing platform that enables users to create, upload and promote high quality videos.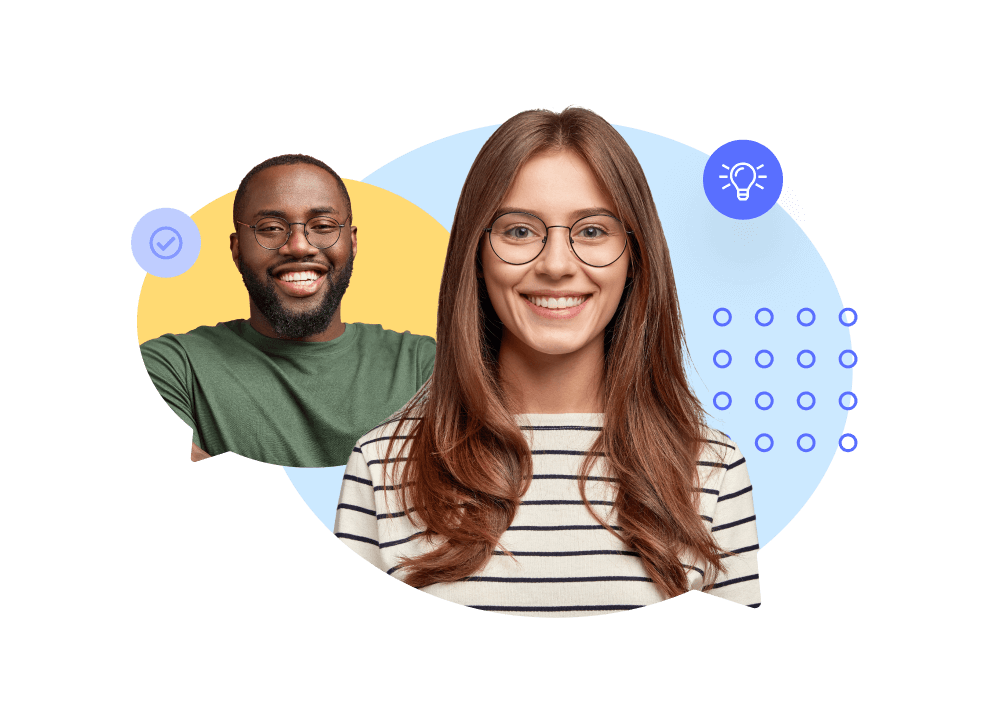 "Fellow solves three key problems around running meetings. First, creating the agenda. Then, with the ability to take notes, meeting management becomes much simpler. And finally, tracking the action items that come out of every meeting. Having everything in Fellow means we can track it and follow up on it."

Mychelle Mollot

Chief Marketing Officer
Run delightful meetings with Fellow
See why leaders in 100+ countries are using it today.
Log in