The Art of the Customer Meeting
Eliminate the spectre of churn, turn renewal decisions into foregone conclusions, and create brand ambassadors.
Running a successful customer meeting: before, during, and after
Learn how to run Customer Meetings that strengthen customer relationships and improve company-wide collaboration.
No two customers are the same and neither are your customer meetings

✅ Every customer meeting should add value and push the relationship forward.

✅ This guide walks you through running a customer meeting that both strengthens customer relationships and improves company-wide collaboration.

Download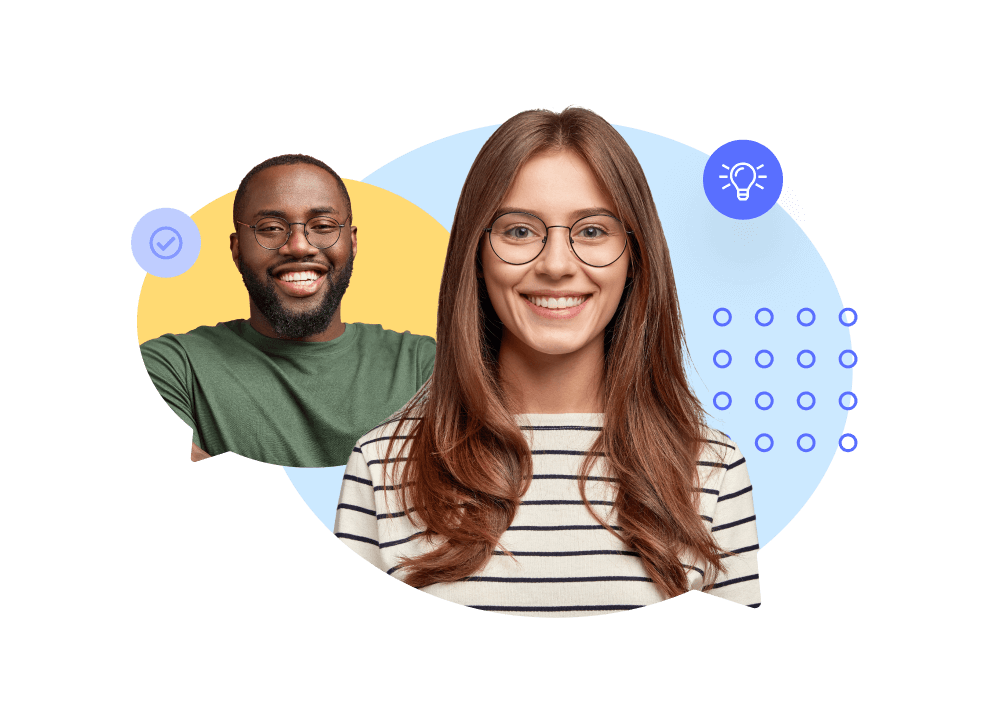 Ready to run great customer meetings?
Download the guide and get started right away.