Research: Meeting Practices, Productivity, and Team Culture 🚀
How to build a happier, more productive team through better meeting processes.
Meeting Culture = Team Culture.
Here's why.
Nearly everything important in a company originates from a decision or discussion in a meeting.
✅ How meetings are handled in an organization is an incredibly strong indicator of whether there is a healthy team culture overall.

✅ Learn more about how great companies are using meeting processes to improve team culture, and which meeting habits are most strongly correlated with successful teams.

Download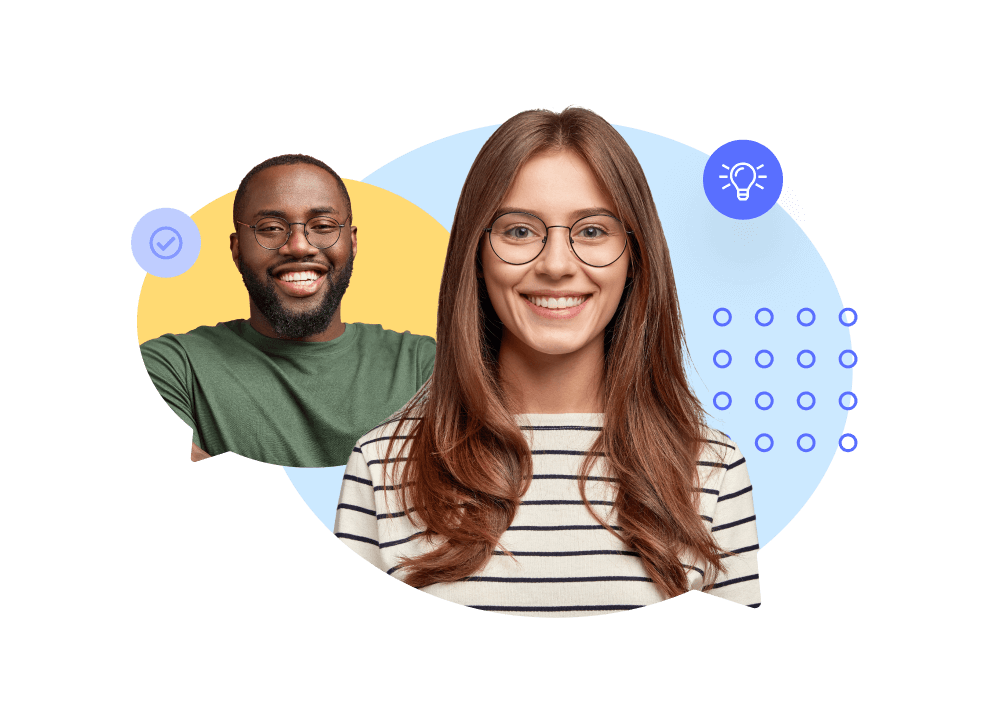 Ready to run productive meetings?
Download the guide and get started right away.