Your team's hub for meeting agendas, action items, and feedback
Drive engagement and productivity by building better meeting habits before, during, and after every meeting.
Trusted and loved by the world's best teams
Meetings
Run effective meetings
Say goodbye to unproductive meetings. Fellow helps your team build great meeting habits through collaborative agendas, real-time notetaking, and time-saving templates.
Learn more
Templates
Get started quickly
You don't have to start from scratch. We've distilled everything you need to know about meetings into ready-to-use templates.
Learn more
Action Items
Foster accountability
End every meeting knowing who is doing what by when. Assign, organize and prioritize all your meeting action items in one place.
Learn more
Streams
Organize your ideas
Ditch your paper notebook. From personal to-do lists to team OKRs, Streams are digital notepads where action items and ideas come together to inspire productivity.
Learn more
Feedback
Encourage continuous improvement
Give and get feedback as work happens. Request and track real-time feedback on meetings, recent projects, and performance.
Learn more
Guest Users
Productive meetings with people outside of your company
Keep meeting agendas and action items in one place, by bringing everyone you work with – vendors, clients, agencies, mentors – into Fellow.
Learn more
Guidance
Enable important one-on-one conversations across the entire company
Guidance makes it easy for admins to suggest talking points for managers and their teams to discuss during their 1-on-1s.
Learn more
Integrations
Integrate your workflow
Connect Fellow to the tools you love to make your meeting, management, and productivity workflows even better.
Learn more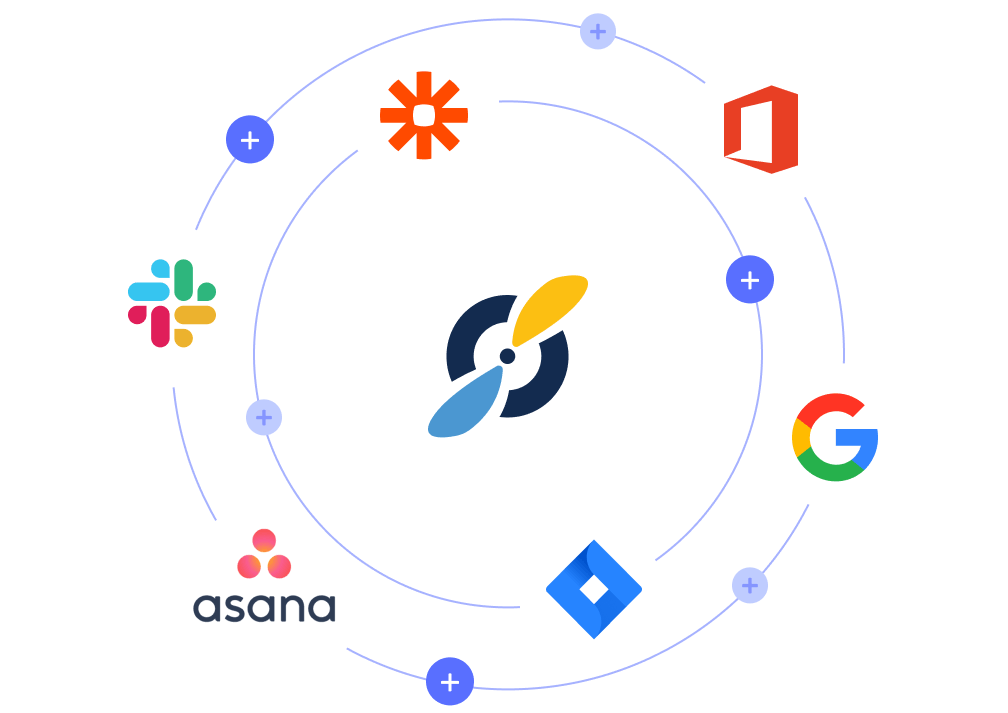 "I use Fellow to keep track of 1:1 topics, meeting action items, feedback, and notes. I also started using it to track my weekly priorities. I like that I can easily look back in time and see what I completed each week."

Tom Coleman

Business Systems Development Manager
Run delightful meetings with Fellow
See why leaders in 100+ countries are using it today.
Log in