Fellow for Solopreneurs
Make every meeting a valuable one with structured agendas, centralized meeting notes, and AI transcription
Build sharable agendas, take detailed meeting notes, and record action items while staying present in your meetings.
Trusted and loved by the world's best
Easily prepare for every type meeting
Whether it's a one-on-one, sales call, or client meeting, Fellow makes it easy to build an agenda that covers all your talking points. Create and save your own meeting templates, use one of over 500 expert approved meeting templates in Fellow, or generate an agenda with Fellow's AI meeting agenda builder.
Get started for free
Stay organized with centralized meeting notes and action items
Meeting notes, summaries, recordings and action items are all tied to calendar events for easy access when needed. Fellow provides a full history of your meeting notes so you can track discussions, decisions, and commitments to keep everyone accountable.
Get started for free
Keep clients and stakeholders in the loop
Collaborate with people from outside your organization by inviting them to Fellow. They'll be able to view and contribute to meeting agendas and participate in capturing meeting notes. You can also download and export meeting notes to share with participants post-meeting.
Get started for free
Integrations
Fellow connects with 100+ of your favorite tools
See how high-performing individuals are using Fellow to level-up their meeting habits.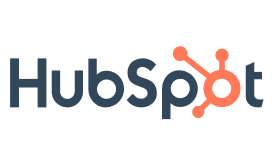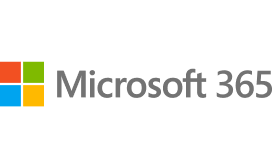 See all integrations
"Fellow helps us stay organized and follow up on the action items that inevitably come out of every meeting. It's been a game-changer for our team."

John Gleeson

Former VP of Customer Success
Run delightful meetings with Fellow
See why leaders in 100+ countries are using it today.
Free templates to
Level-up your meeting game