Be the first to experience Fellow 3.2 ✨
Get a sneak peek of our newest productivity features and integrations before they launch. 🚀
Watch the replay below ⬇️
Three awesome reasons to watch:
1. 👀 View what's new
2. 💪 Hear about our new features directly from the team that built them
3. 🤩 Live Q&A with Fellow's CEO
Live
Tuesday, March 1st, 2022 12:00 – 1:00 PM ET (recording available for registrants)
Live Q&A with Fellow's CEO
A lot has happened since our last event! Don't miss the opportunity to participate in a Q&A with Aydin Mirzaee – CEO at Fellow and host of the Supermanagers podcast. 🎙 Right after the main event, hang around for a live Q&A with Aydin and ask questions about our product vision, the stories behind the new features, or anything else on your mind! 🙌
Watch now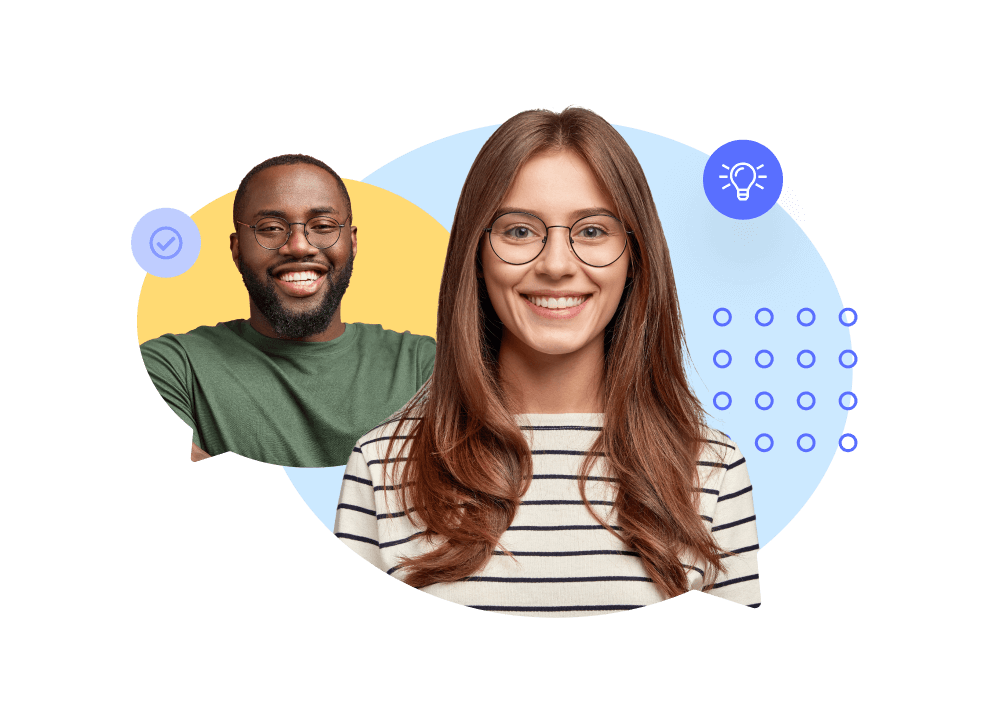 View what's new
For Fellow 3.2, we've focused on meeting productivity, enterprise features, integrations, and making the Guest and EA experiences delightful! ✨ Join us live on March 1st as we take you inside of Fellow 3.2 and show you how the new features and integrations that will help you run better 1-on-1s, client-facing meetings, project check-ins, and more! 🚀
Watch now
Run delightful meetings with Fellow
See why leaders in 100+ countries are using it today.
"Fellow solves three key problems around running meetings. First, creating the agenda. Then, with the ability to take notes, meeting management becomes much simpler. And finally, tracking the action items that come out of every meeting. Having everything in Fellow means we can track it and follow up on it."

Mychelle Mollot

Chief Marketing Officer