Be the first to experience Fellow 3.1
We're back and better than ever! Be the first to know what's new, improved, and perfected with the latest product launch ⬇️
3 awesome reasons to watch…

👀 See features like meeting automations and objectives in action
⚒️ Learn about some exciting enhancements we've made to existing features 

 Live Q&A with Fellow's CEO
Live
Tuesday, October 19th, 2021 12:00 – 1:00 PM ET (recording available for registrants)
Live Q&A with Fellow's CEO
Got questions about our product vision?

As part of this live event, Aydin Mirzaee –CEO at Fellow and host of the Supermanagers podcast – will answer questions from Fellow users and community members.

Don't miss this opportunity to get a sneak peek at the thought process and decisions behind the product.

Watch now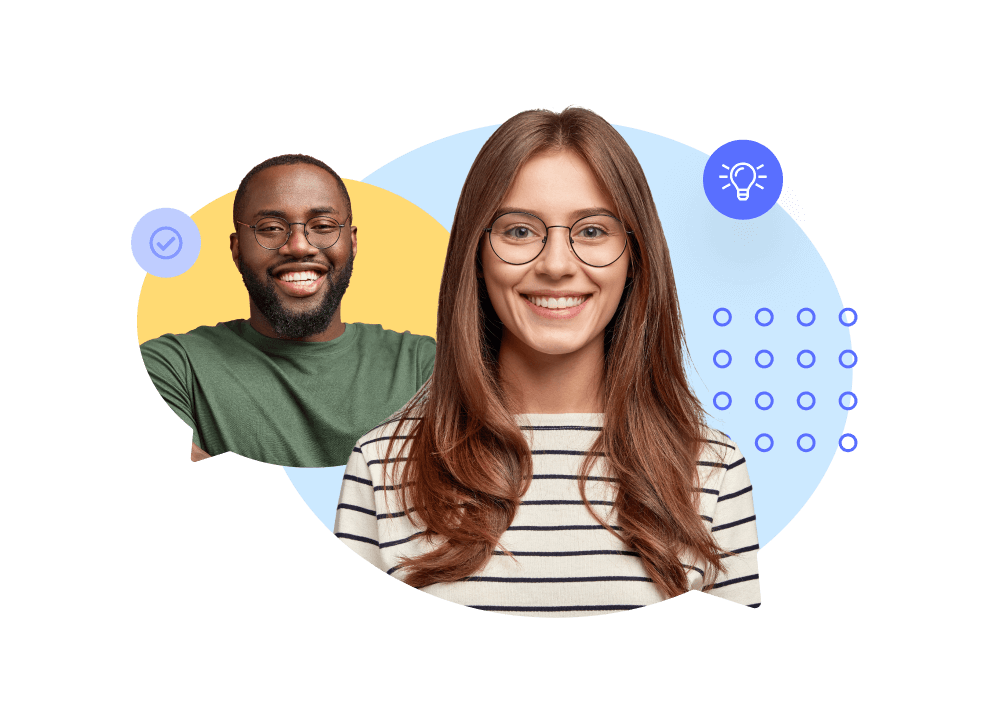 See what Fellow 3.1 is all about

So, what's different about this release?

We identified the must-have types of meetings for managers and leaders – and deepened the product's functionality for those specific workflows.

Join us live on October 19th as we take you inside of Fellow 3.1 and show you how the new features and integrations will help you run better 1-on-1s, client-facing meetings, Quarterly Business Reviews, and more!

Watch now