#ManagerChats: A Monthly Twitter Chat for Managers
Join us live on Twitter on March 29th at 12-1pm ET for a manager-focused chat. This month we're talking about attracting and retaining women in leadership positions.

Sign up for our newsletter to get monthly recaps with expert tips:
Meet this month's #ManagerChats panelists
This month's topic: Attracting & Retaining Women In Leadership Positions
Research shows that businesses thrive when more women are in charge. What are some ways your organization can increase and empower women in leadership?

In this month's chat, we're bringing together a panel of leaders to share their thoughts and advice on retaining and developing women leaders.
Navigating management and leadership with a community
When you become a manager, nobody hands you a handbook nor do they walk you through the ups, downs, highs, and lows of managing people. Our monthly #ManagerChats Twitter chat is a 1-hour, community-driven discussion that will teach, inspire, and connect those that attend live.
Live
Save the date – the last Tuesday of each month at 12pm ET in your calendar. Catch up on old chats by searching the hashtag, #ManagerChats, and follow us @fellowapp!
How to Participate in #ManagerChats
Think of the chat as an open Q&A / interactive panel that you can attend virtually to learn tactical, practical, and helpful advice.

We'll start posting questions from the @fellowapp Twitter account at 12 pm ET on the last Tuesday of each month and new questions will come every 4-6 minutes throughout the hour.

Our hosts will answer posted questions using the #ManagerChats hashtag but anyone can jump in! Be sure to tag your responses with the hashtag, too!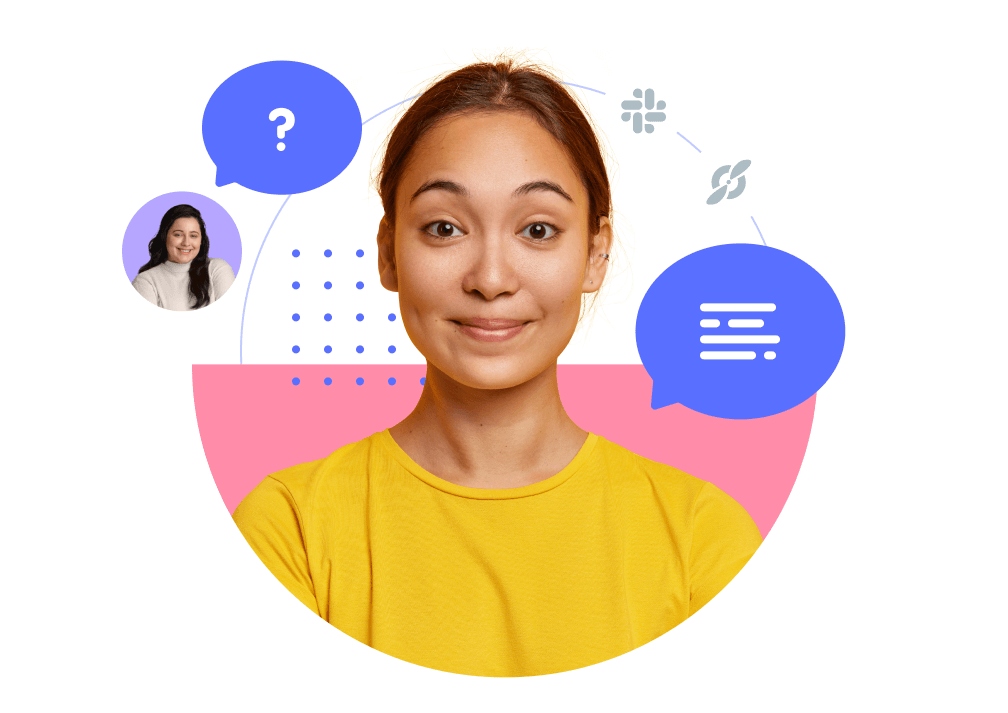 #ManagerChats Recaps
Miss a past chat? Learn from our incredible panelists in these round-ups 👇