#ManagerChats: A Monthly Twitter Chat for Managers
Join us live on Twitter on April 27th at 12pm ET for a manager-focused chat.

This month we're talking about the future of meetings.
Meet this month's #ManagerChats panelists
This month's topic: The Future of Meetings
With thousands of companies around the world embracing the concept of remote work, we are curious about the way work, collaboration, and communication have evolved and adapted to the new normal.

In this month's chat, we'll talk to managers and leaders who will share their best practices and tips on remote work in today's world and how they continue to succeed.
RSVP now
Navigating management and leadership with a community
When you become a manager, nobody hands you a handbook nor do they walk you through the ups, downs, highs, and lows of managing people. Our monthly #ManagerChats Twitter chat is a 1-hour, community-driven discussion that will teach, inspire, and connect those that attend live.
Live
Save the date – the last Tuesday of each month at 12pm ET in your calendar. Catch up on old chats by searching the hashtag, #ManagerChats, and follow us @fellowapp!
How to Participate in #ManagerChats
Think of the chat as an open Q&A / interactive panel that you can attend virtually to learn tactical, practical, and helpful advice.

We'll start posting questions from the @fellowapp Twitter account at 12 pm ET on the last Tuesday of each month and new questions will come every 4-6 minutes throughout the hour.

Our hosts will answer posted questions using the #ManagerChats hashtag but anyone can jump in! Be sure to tag your responses with the hashtag, too!
RSVP now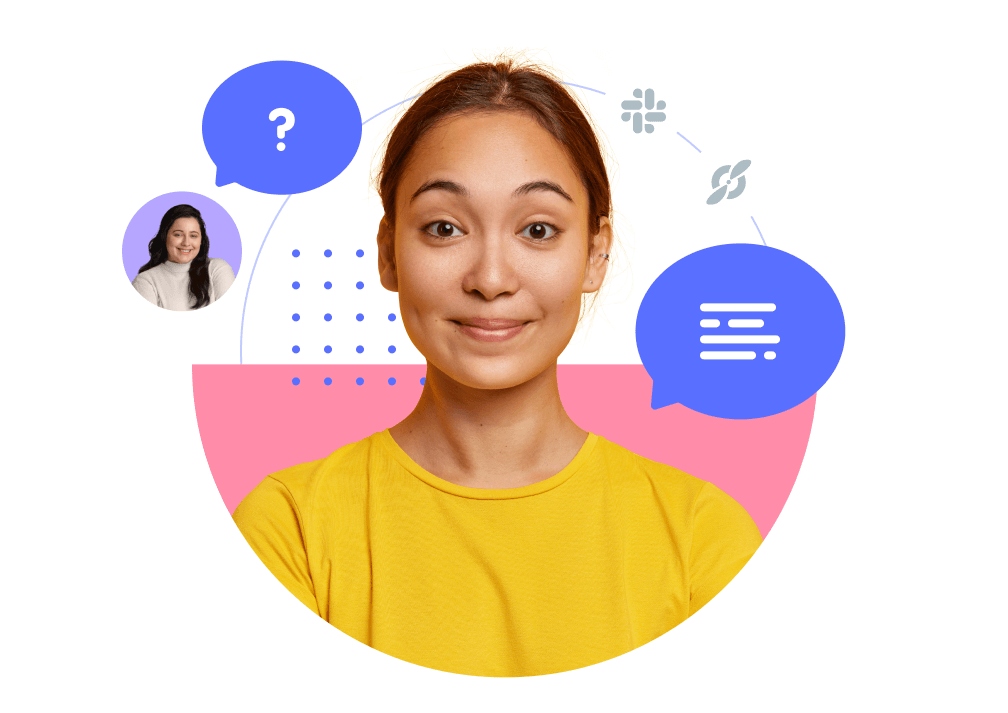 Past #ManagerChats Hosts
Matt Mullenweg

Co-Founder
WordPress

Annie Jean-Baptiste

Head of Product Inclusion
Google

Leslie Miley

CTO
Obama Foundation

Joe Wadlington

Global Creative Lead
Twitter

Kirstine Stewart

Executive Committee
World Economic Forum

John Weigelt

National Technology Officer
Microsoft Canada

Darren Murph

Head of Remote
GitLab

Heather Doshay

VP, People
Webflow

Sid Sijbrandij

Co-founder & CEO
GitLab

Michael Lopp

Engineering Leader
Rands

Leah Knobler

Dir. Talent Acquisition
Help Scout

Nick Mehta

CEO
Gainsight

Jean-Michel Lemieux

CTO
Shopify

Dan Price

CEO
Gravity Payments

Nick Stein

CMO
Top Hat

Cris Mendes

Senior Sales Manager
Drift

Tara Larson

Tech Partnerships
Intercom

Ryan O'Neil

Engineering Manager
Square

Leandro

Community
Product Hunt
#ManagerChats Recaps
Miss a past chat? Learn from our incredible panelists in these round-ups 👇
RSVP for the Twitter Chat
We'll send you a reminder to your email when we kick off the chat!