Back to Template Gallery
Weekly Team Meetings
Keep your employees on track with these weekly team meeting templates to address action items, roadblocks, and questions for the upcoming weeks.
Standard Team Meeting
This standard team meeting template provides a general outline and leaves room for lots of customization for your team's unique circumstances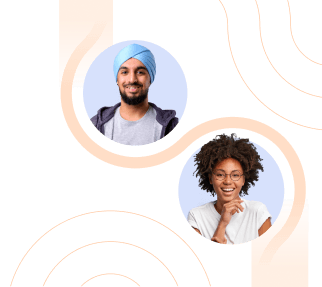 Sales Team Meeting
Drive great results for your sales team using this template to run your sales meetings.
All Hands
Foster a culture of collaboration and open communication with this all-hands meeting template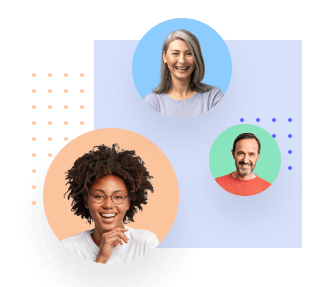 Marketing Meeting
Facilitate marketing meetings where your team aligns on goals, tactics, expectations, strategy, and performance.
Frequently Asked Questions
Why use a meeting template for your weekly team meetings?
A meeting agenda template provides structure for your team meetings so that every meeting participant knows what they need to prepare and what is going to be discussed.
How can Fellow help me have an efficient team meeting?
With Fellow, meeting attendees can collaborate on the agenda in advance, take notes in real time, and maintain one central place for meeting related discussions and actions. This helps teams run more productive meetings and get things done.
What makes a good team meeting agenda?
A great team meeting agenda establishes the rhythm and tone for the conversation. Effective team meeting agendas include sections for celebrations or good news, team priorities, and issues or blockers to be discussed.
"I spend my days in a lot of meetings and work with various teams across the company. Fellow is a great tool to stay organized and follow up on the action items that inevitably come out of every meeting. It's been a game-changer for our team."

John Gleeson

VP of Customer Success
Your team will thank you
See why leaders in 100+ countries use Fellow.
Log in